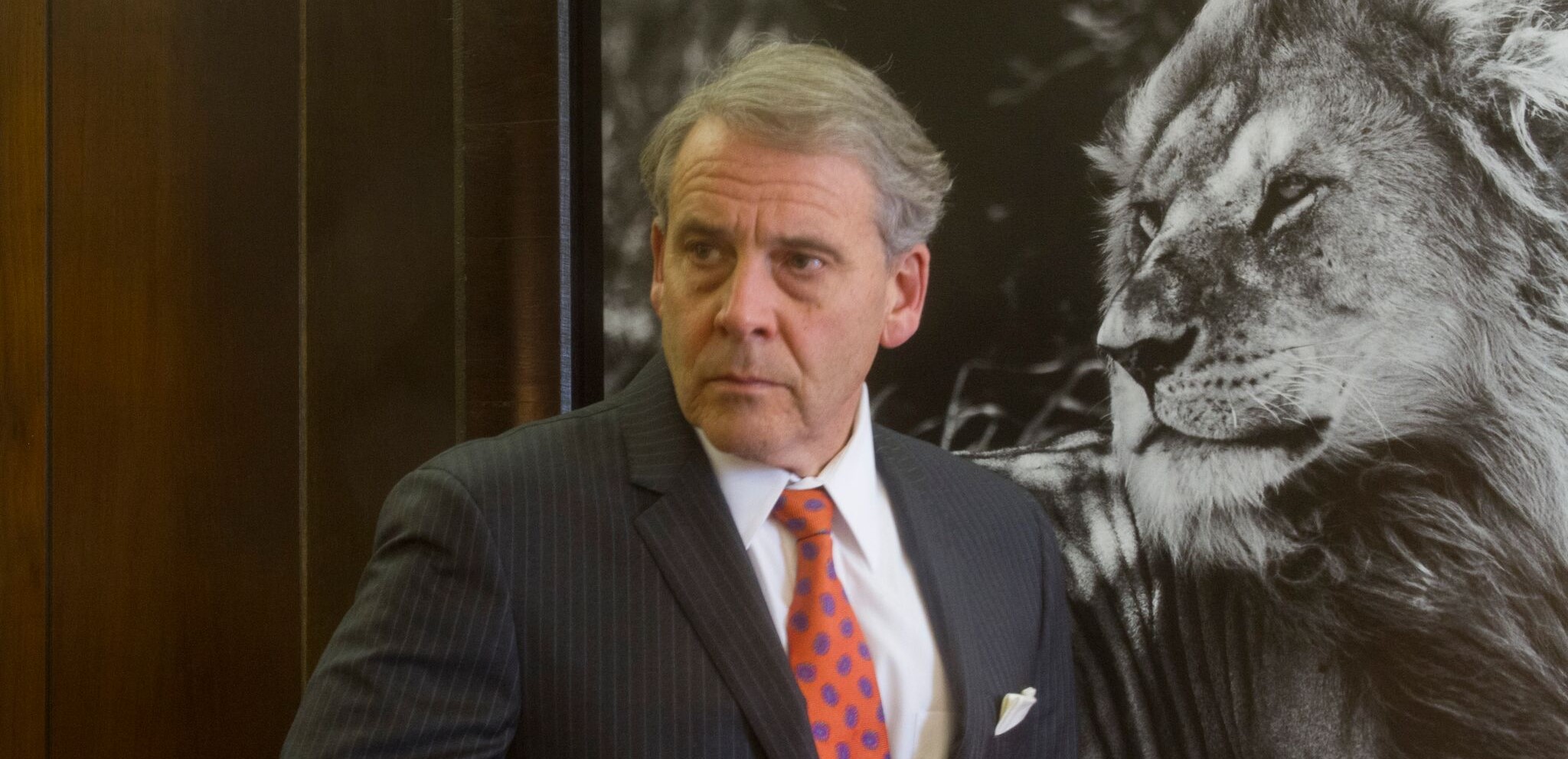 Criminal Defense
Being accused or suspected of a crime can be incredibly frightening — regardless of your innocence. It is crucial that you contact an experienced criminal defense lawyer as soon as possible. From my Bristol, Tennessee law office, I defend clients in state and federal court in Tennessee and Virginia in cases involving all degrees of:
Assault and battery
Criminal fraud
Domestic assault
Drug crimes
DUI
Extortion
Sex crimes
Theft
Traffic violations, Driver's License suspension
Weapons charges
My staff and I listen to your side of the story without judgment. I examine the evidence and analyze every angle to identify the best strategy for your defense. Perhaps the arresting officers failed to follow proper procedure and your rights were violated. If so, I bring that to the attention of the court. My goal is to have the charges against you reduced or dismissed and I use all of my legal knowledge and experience to protect you and your freedom.
Contact my office today I look forward to speaking with you.